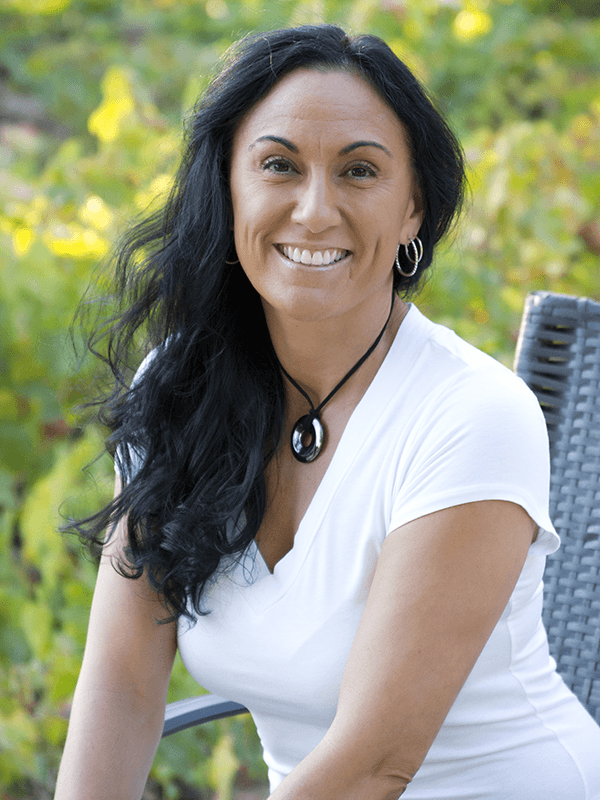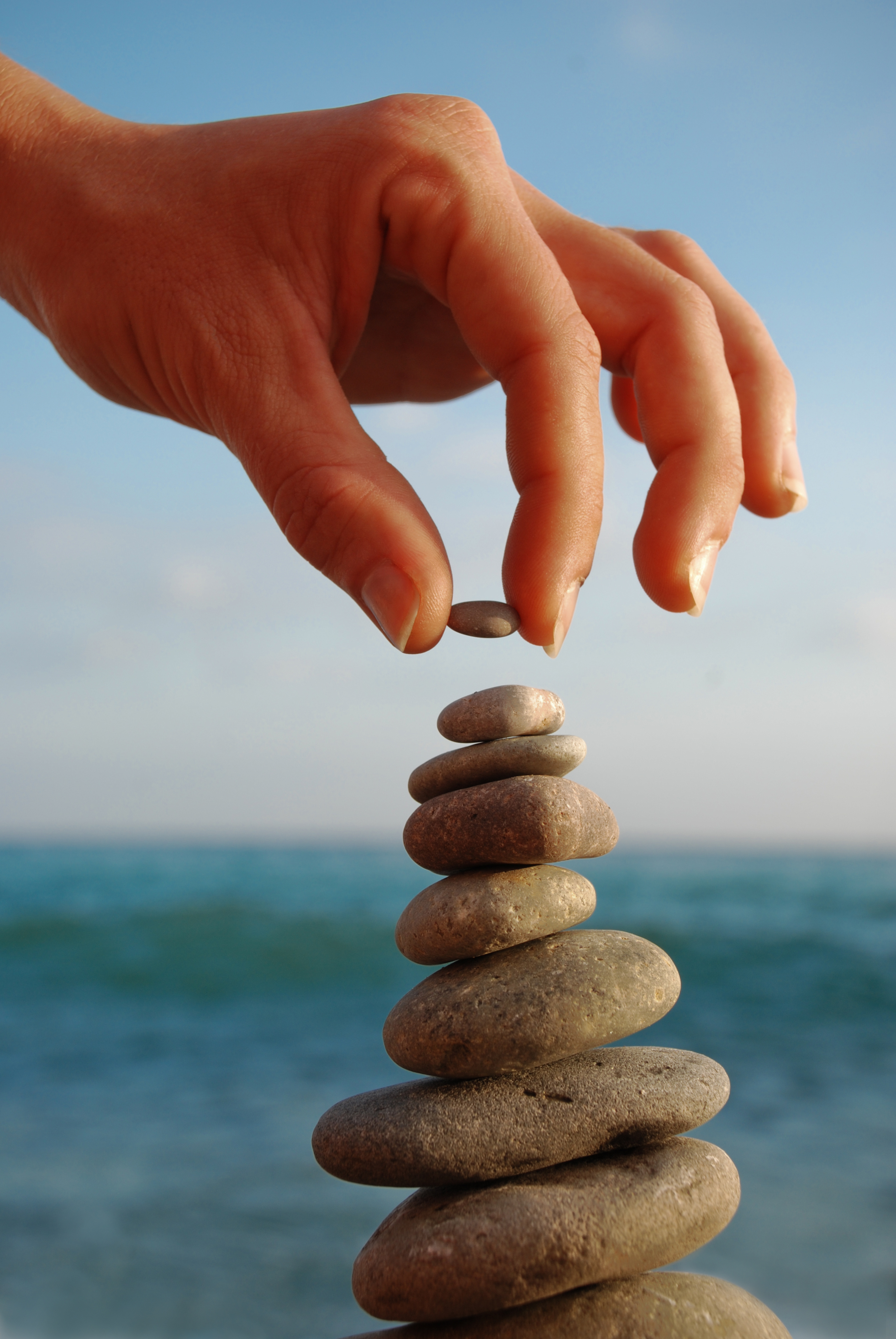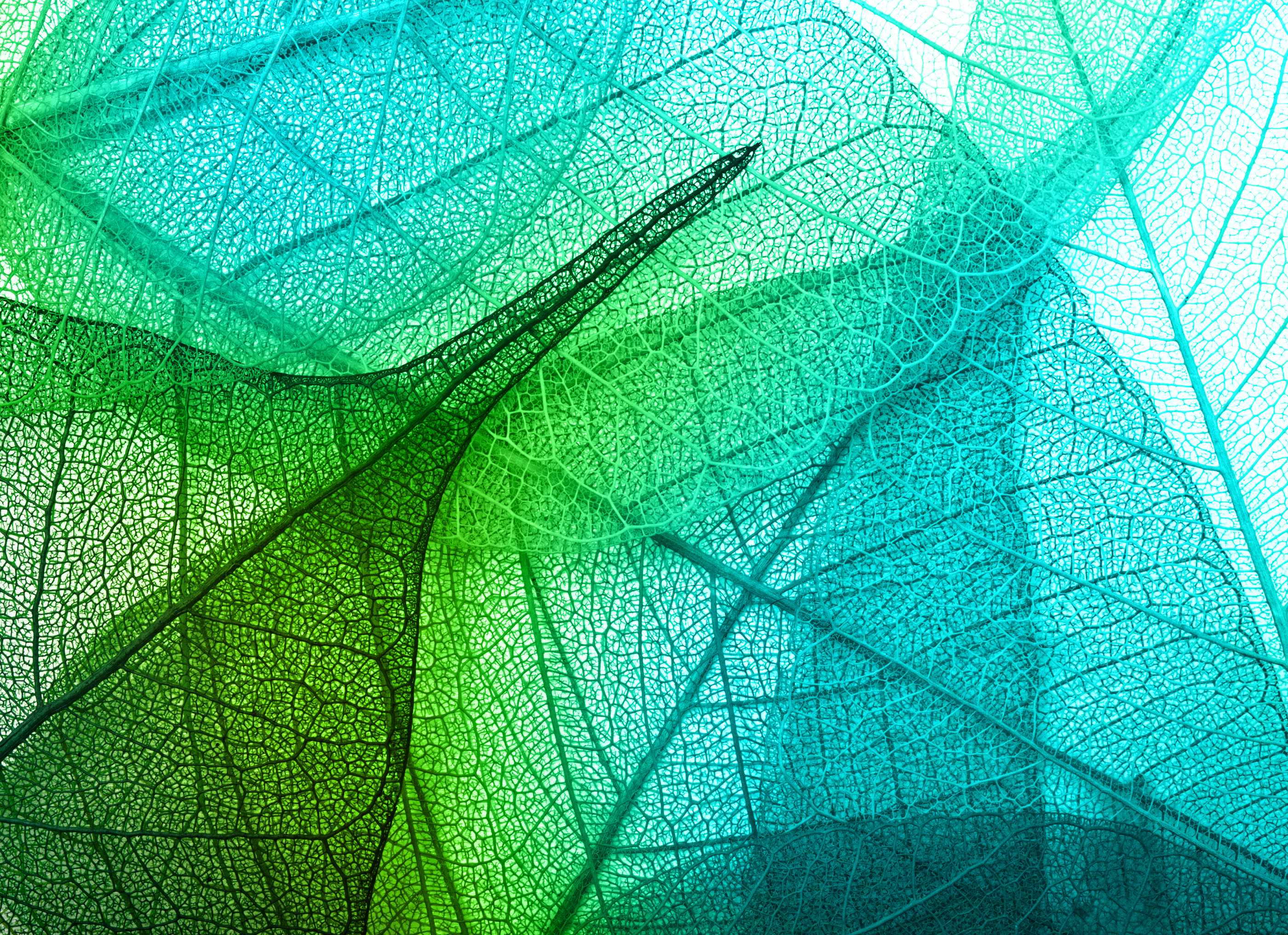 My name is Terry Robnett, I AM Love, Healing and Balance.
As a health Consultant, the idea of helping people make a difference in their life is an innate ability of mine. The balance of health and well being enables us to positively pursue life with energetic enthusiasm as well to live a more fulfilling life.
I am a certified adult and pediatric trauma nurse, certified reiki healer and intuitive lightworker which enables me to positively teach, counsel and mentor others as a health consultant and life coach through highly sensitive unique methods. I motivate others to help themselves evolve, expand and transform.
We all have a unique ability to redefine what works and what does not. Expanding consciousness and reconnecting to the infinite intelligence that is accessible to us all leads to powerful consequences. At a time when most people are simply living life going through the motions, habits and routines of daily life we've lost an integral part of ourselves for richer more powerful experiences and happiness. Life becomes dull and so routine that we turn to drugs or alcohol to forget or other numbing devices that quiet these feelings.
As a health consultant / life coach, understanding how to be the catalyst to reconnect individuals to their own unique positive, energetic and powerful selves is fulfilling to myself as well as others.
Jason C.
Terry is AWESOME!! Her gift as a health consultant has given me direction in multiple facets of my life. She has helped to guide me in matters in both my professional and personal life that have put me on the right track to be the most successful person I can be! She doesn't just give you the information you want to hear, she gives you the information you NEED to hear! I am forever grateful for her gift and will continue to consult with her regarding all aspects of my life!!!"
The Innovative Balance brand itself is dedicated to restoring and maintaining a positive healthy lifestyle.
I invite you to allow me to assist and inspire you as you go through the energetic transformations of the mind, your physical and emotional self and become the person you were meant to be. We are all gifted for something special and as your personal life and health consultant I will help guide you through your journey to greater happiness, abundance and your ultimate personal potential.

Visit Terry at Love Healing Balance
Healing is the process of the restoration of health. Our mind, body and spirit are made up of energy created to heal itself constantly.
However, if we don't treat it right, negative energy settles in and creates cellular malfunction known as sickness and disease. It is at this time that an effort must be made in order to restore health.