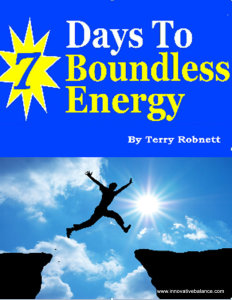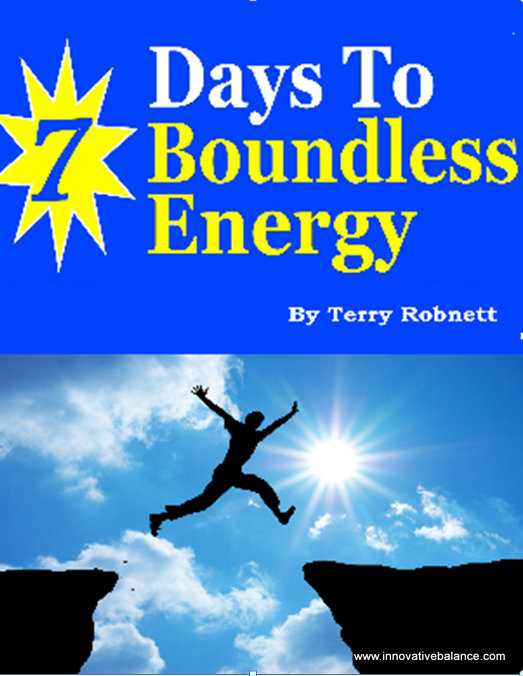 CONGRATULATIONS and thank you so much for purchasing an Innovative Balance product. Our goal is to make high quality products to balance your health and well being. Your complete satisfaction is very important to us. We want to ensure you are getting the best value possible and would LOVE positive helpful feedback. We invite you to contact us immediately with any questions or concerns, as customer service is our #1 priority! We are always here to assist you, and we are more than happy to help.
Your purchase also includes a FREE Ebook that we feel compliments this product very well "7 Days to Boundless Energy" Download Your Free Ebook Click Here! This guide covers everything from lifestyle, exercise, sleep, and so much more.
We strive to earn a 5 star rating with every purchase, so please help us spread the word by leaving a "Positive" customer review. It would be super helpful and GREATLY appreciated. Please leave a review here for us Please Click Here to leave your review!